Professor Binns, casting Mors Mordre
I am not photogenic. but they took this photo at the con: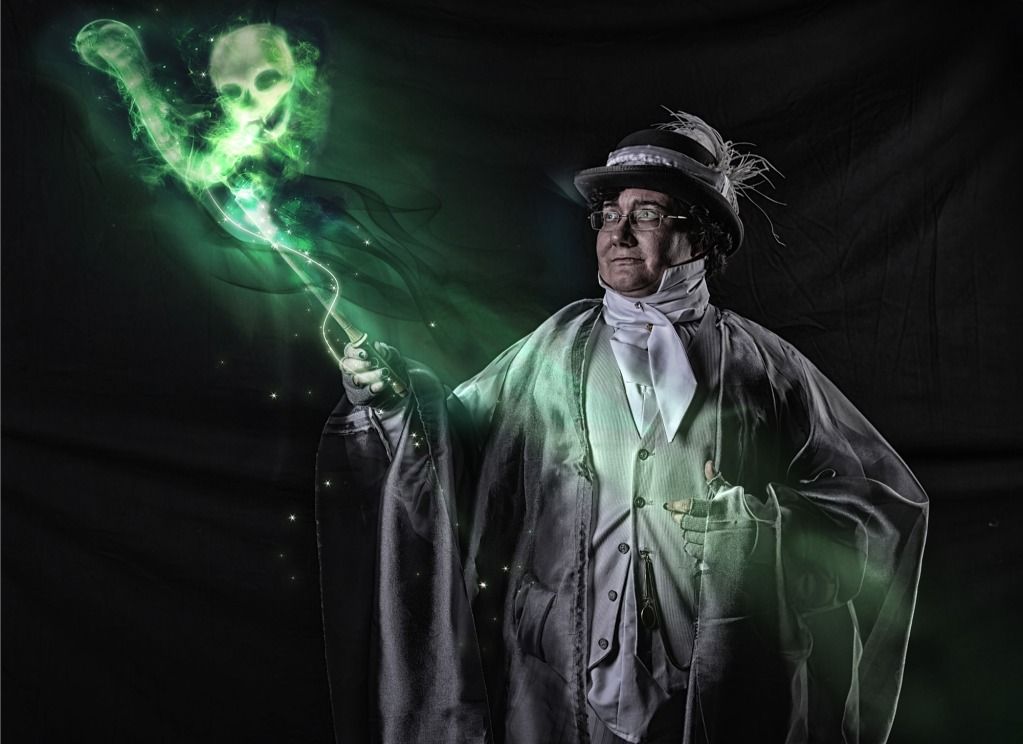 OMG! You make a great Prof Binns!

How did you get that> I dont have the contact for it.

Edited at

2012-07-22 06:47 (UTC)

They emailed it to me. They liked it and wanted to use it in advertising for their photo services or something. I signed all kinds of releases.